HIRE & PAY
TURKISH DEVELOPERS
Hire anyone in Turkey easily and automate onboarding, payrolling, and
compliance with Antrasit HR. It's a world-class experience for your
business and entire international team.




Reach Talented Developers from Turkey
You can easily reach talented developers to recruit from Turkey with Antrasit HR.
We fill the gap between companies and potential candidates to find the best
teammate for your needs.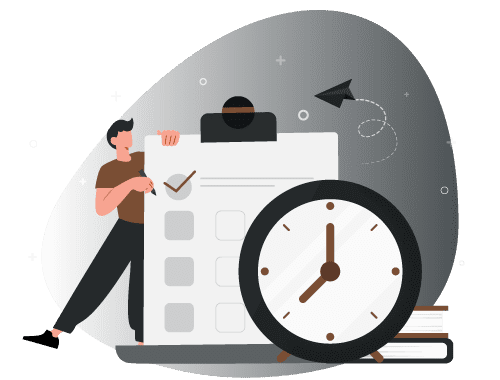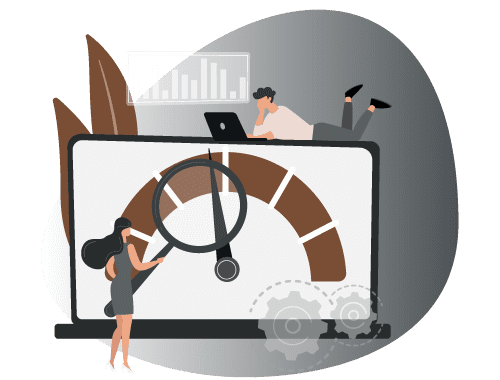 Low Salary Cost
You can decrease your salary cost by hiring talented developers from
Turkey. We provide you to find and recruit the best candidate for you.
No Searching, Hiring and Payroll Process
Hire anyone in Turkey and automate onboarding and payroll process with Antrasit HR. We
save you time and money by doing recruitment, onboarding and payroll processes for you.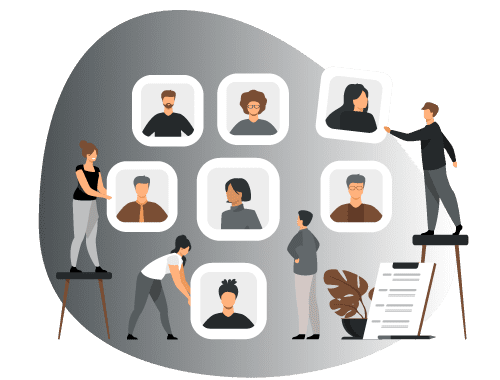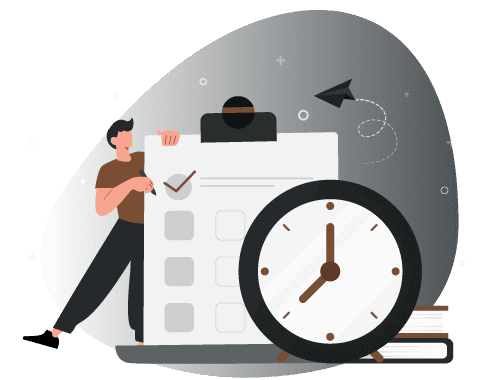 No Need Working Space
You do not need any working space by hiring developers from Turkey. Hire and let them work
remote for your company. Decrease your operational costs and save money.
About Us
As Antrasit HR, we handle your workforce strategically
and offer specific solutions by managing recruitment
processes both in Turkey and abroad.
It is among the leading companies in the sector with its experienced experts
and knowledge. It provides qualified employment, selection and
placement, payroll, and management consulting for companies of all sizes.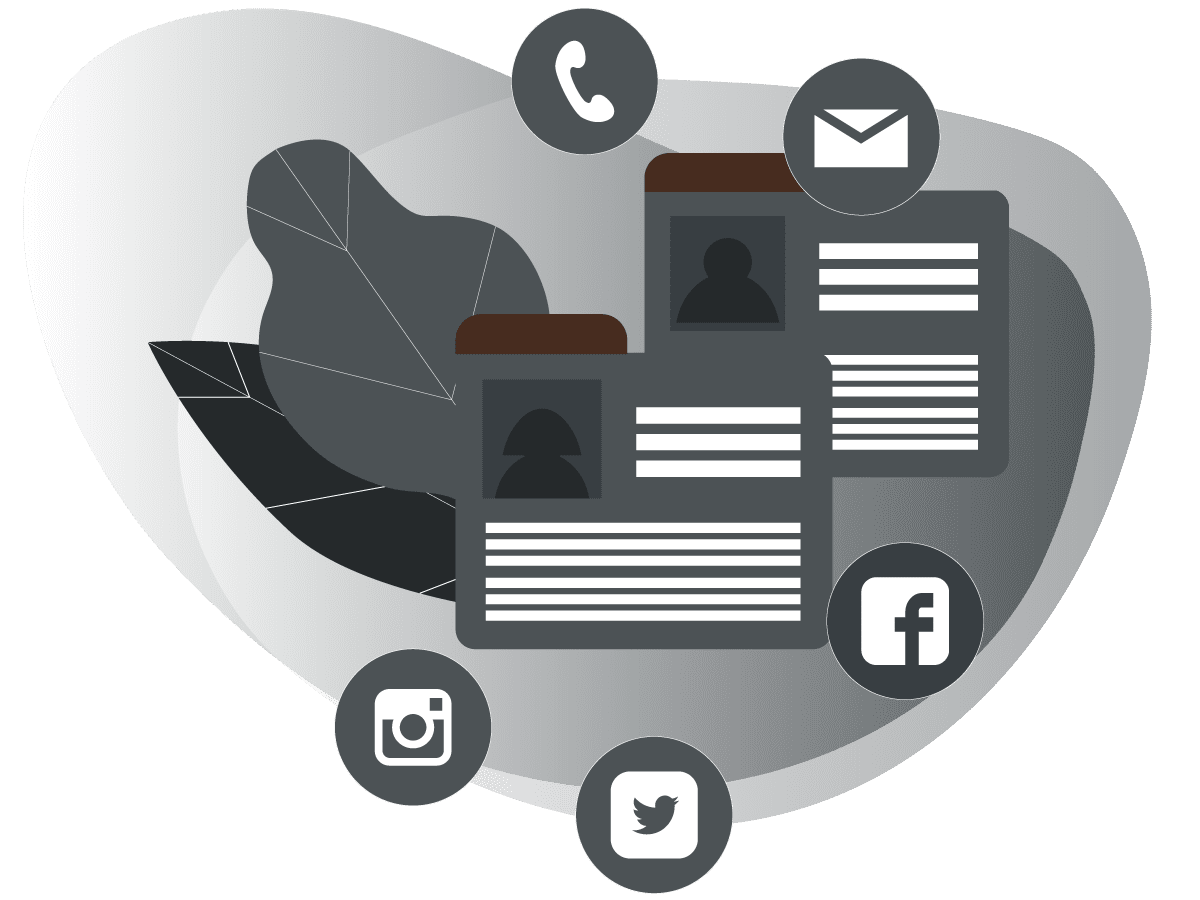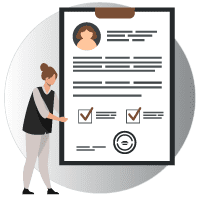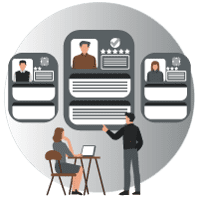 Recruitment Process
Management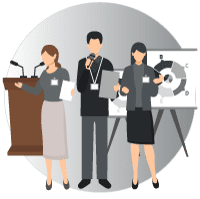 Corporate Culture
Consulting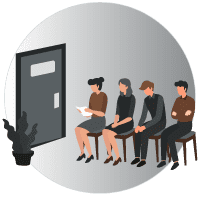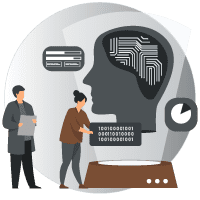 Software and IT Team
Consulting