Would You Like to Work Abroad
As A Developer?
You can easily find the dream job abroad in technology
companies, startups and game studios. All you have to
do is fill in the information below.
Why Working in Foreign Technology Companies?


Foreign Exchange
Earnings

About Us
As Antrasit HR, we handle your workforce strategically
and offer specific solutions by managing recruitment
processes both in Turkey and abroad.
It is among the leading companies in the sector with
its experienced experts and knowledge. It provides
qualified employment, selection and placement,
payroll, and management consulting for companies of
all sizes.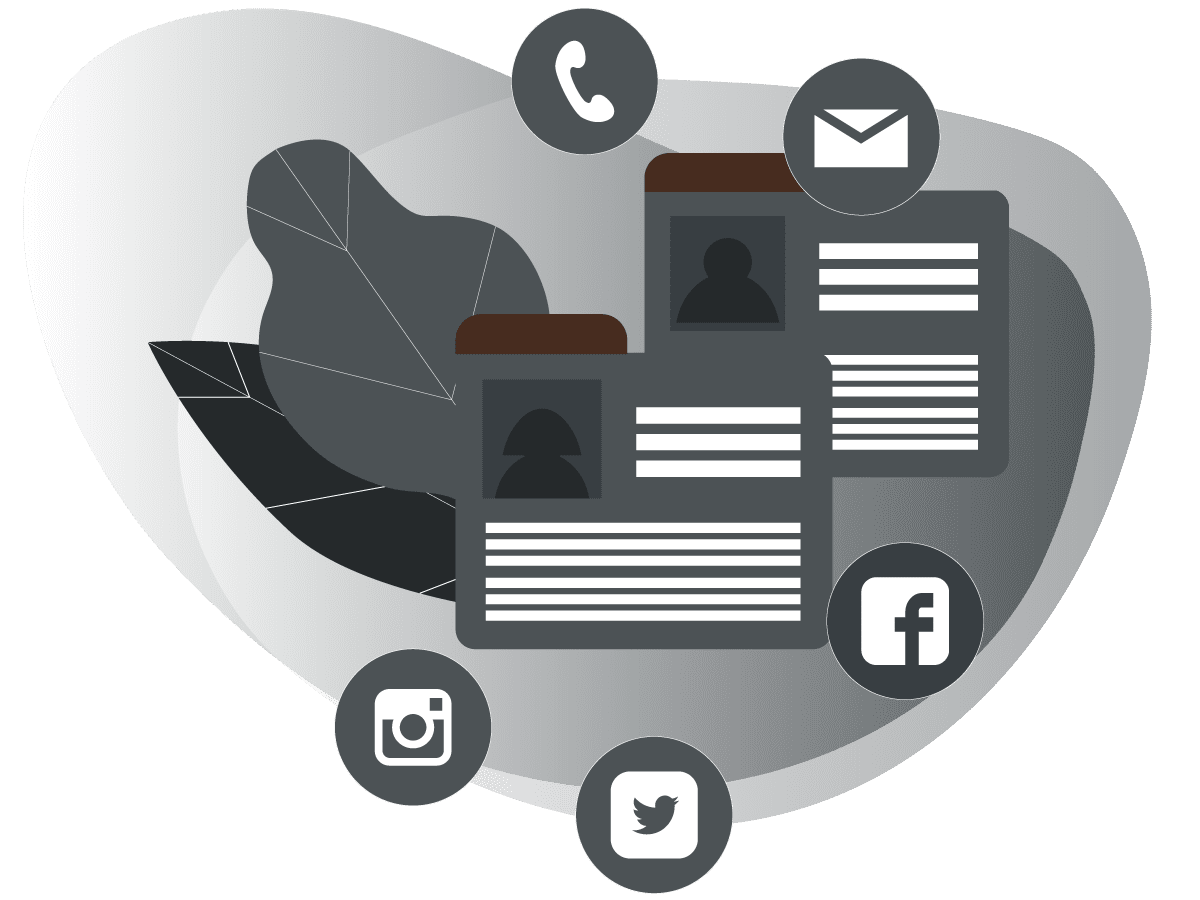 Selection & Placement
at the Highest Levels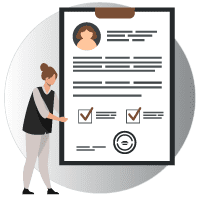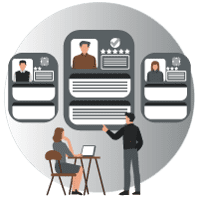 Recruitment Process
Management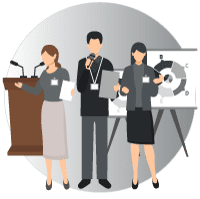 Consultancy for
Corporate Culture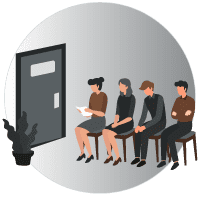 Mass Recruitment
Solutions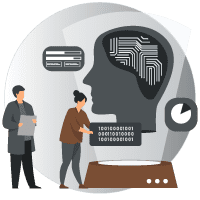 Consultancy for Creating
Software & IT Teams